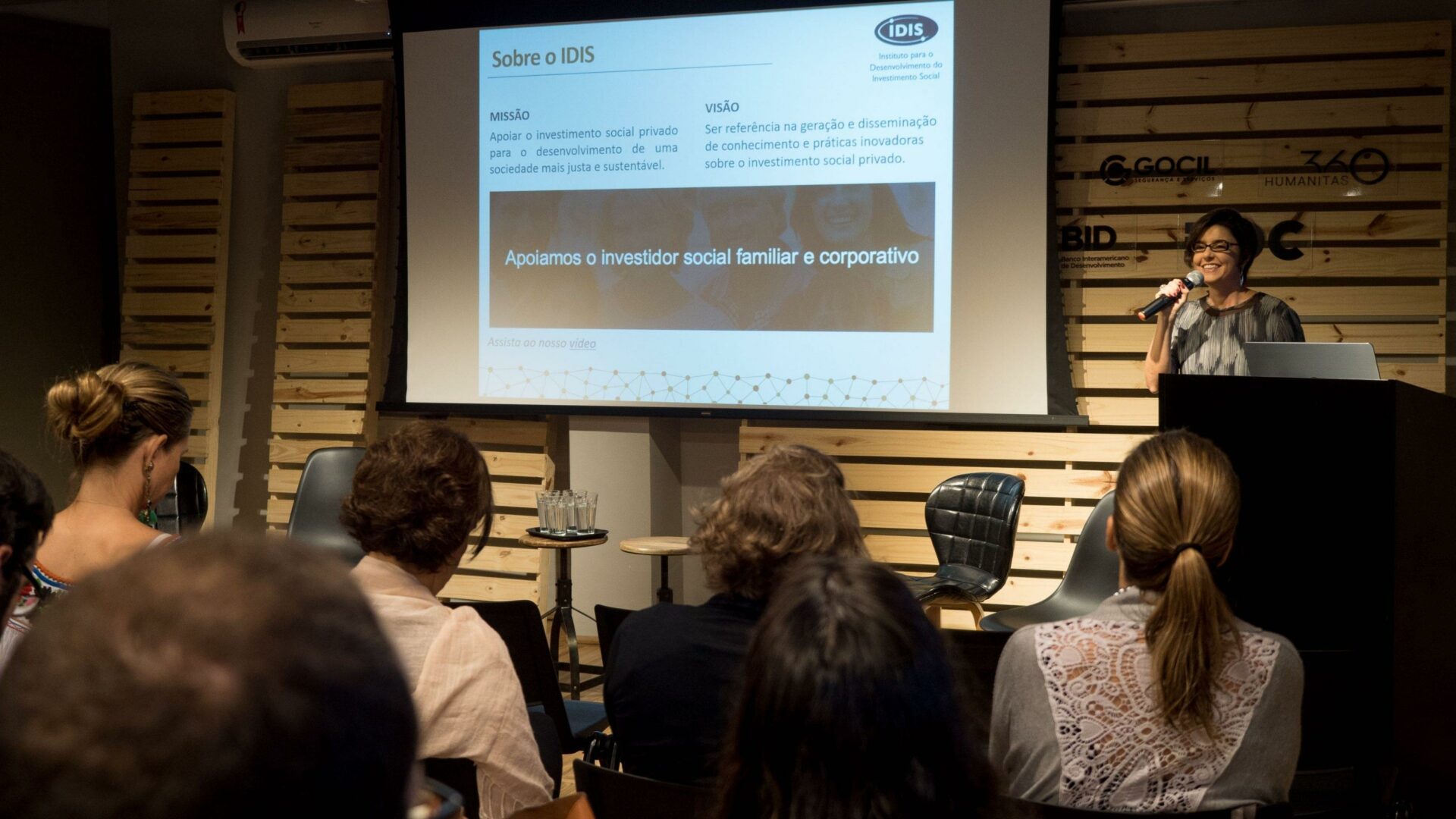 The tragic fire that hit the National Museum in Rio de Janeiro had a positive outcome in terms of regulations of philanthropic funds in Brazil. Those funds will now be able to support public institutions geared towards education, science, technology, research and innovation, culture, health, the environment, social welfare and sports. The Temporary Regulation No. 851, published by the president of Brazil on September 10th, authorizes the public administration to enter in partnerships with organizations that manage donations of individuals and legal entities.
Philanthropic funds, known as endowments, provide the basic operating funds for important institutions such as the Louvre in France and Harvard University in the United States. The announcement of the Temporary Regulation was received with enthusiasm by the members of the Philanthropic Funds Coalition, a multisectoral group that has been working for years with Congress to approve legislature for the sector.
Led by the Institute for Social Investment Development (IDIS, acronym in Portuguese), the group comprises 40 entities, such as the Humanitas360 Institute, the Group of Institutes, Foundations and Companies (GIFE, acronym in Portuguese), the Brazilian Confederation of Foundations, the Paulista Association of Foundations, among others. After the publication of the regulation, the Coalition sent Congress suggestions for amendments to improve the regulation of those funds.
The group is also promoting the Endowment Forum, which will take place in November. The event, organized by Levisky Business and Culture in partnership with IDID, and with support of BNDES (Brazilian Development Bank), aims to encourage a debate that can help the conservation and maintenance of public institutions with private funds in the country.