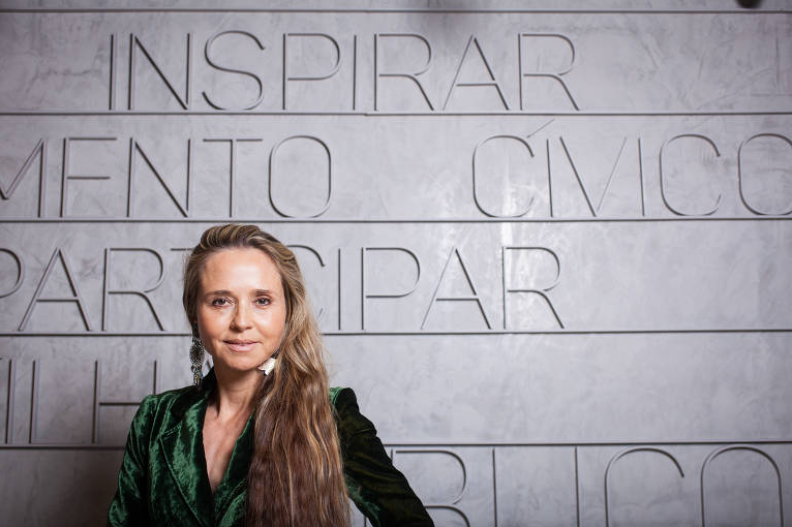 Last December, Folha de São Paulo, published an article about our President, Patricia Villela Marino, in conjunction with Marcelo Grecco, Director of Business Development at The Green Hub.
In the text, businessmen reflect on the role of enterprises in the social good and reinforce the importance of involving the private market to generate positive social pacts in the most diverse areas. "Economic contributions are welcome and essential in this crisis, but real transformation requires one more step", Villela Marino and Grecco wrote.
See the article "Business and Social Well-being, a mix that combines" in its entirety (and in portuguese), by accessing the link.